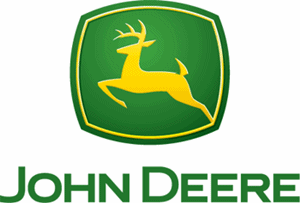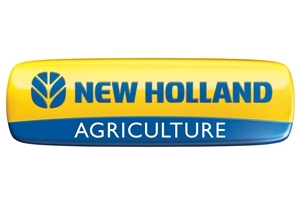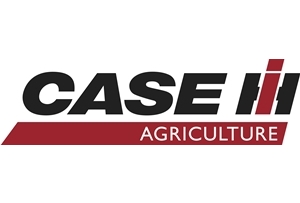 HeaderTarps to fit combine harvesters fitted with the Big Top bin system.
Current stock of product to fit John Deere, New Holland and CaseIH harvesters.
To find out more information about your brand of Header click on your brand logo to see your particular MODEL LIST.
STS9750 Plastic corners
STS9760 Plastic corners
STS9660 Metal corners
STS9670 Metal corners
STS9760 Metal corners
STS9770 Metal corners
STS9860 Metal corners
STS9870 Metal corners
S660
S670
S680
S690
CR9060
CR9070
CR9080
CR6090
CR7090
CR8090
CR9090
CR7.90
CR8.90
CR9.90
CR10.90 
2388 with Creary Big Top
8010
7120
8120
9120
7230
8230
9230
If you can't find your particular brand or model listed –  don't worry we will be happy to make one for you.
"Please send us a message with details of your header"